Guiding Principles give an answer to the questions: what has always been important for our school? Where are we actually? What challenges do we have to face? Where and who do we want to be in the future? What do we want to stand for? Therefore, we differ between the look into the history of an institution (Pattern), the actual state (Position) and the future (Plan). Moreover, we put these three perspectives together to develop an integrated view on past, present and future (Perspective). Later, we will call them Vision (Pattern), Vision (Position and Plan) and Values (Perspective).
Use the presentation SDD1_Unit I to introduce the topic and task. Explain the example and answer questions of the participants. Let them work self-organised, based on the already existing guiding principles of their school. Tell the participants that this is NOT the final step of the identification of guiding principles. It is the first of three steps, we will make. Discuss the questions below related to your school. Use your current guidelines as orientation. Where would you develop the school more in the direction of digital education?
Identification of Mission, Vision and Value: 120 minutes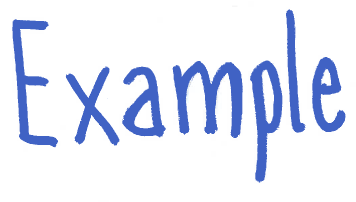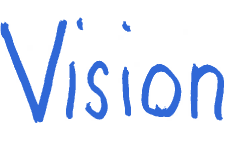 We will provide high quality in education for both, individual employability and well-being.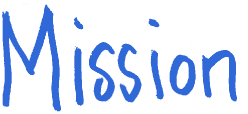 Our school leaders see their staff as carrier of quality. They invest in this resource regularly.

Our colleagues are highly committed to innovation and changes that are necessary to increase the quality of our teaching and learning.

Students and teachers work together to create a modern and productive learning climate, which is open to changes as the source of learning.

We involve internal and external actors in order to be an open-minded and provide future perspectives or our students.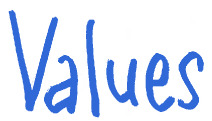 We love teaching and learning and live this in our work.

We adjust our work to both, innovation in teaching and learning and our students' needs.
Find answers and note them in a tabular following the one below.
Check the collected information in terms. Which message do you want to deliver?
Present the results to your school leaders, colleagues and students!
Tab. 2.
Preliminary work towards guiding principles.
Pattern
View in the past
Why do we exist?
What have we done until this point?
Which mission fulfils our institution?
Position
View on actual state
Where do we stand?
How do we serve this purpose?
Plan
View into the future
Where do we want to stand in … years regarding…
…perception of society?
…perception of clients (students, parents)?
…perception of employees (teachers, administrative staff)?
…in comparison to other (local) schools?
…our core competences?
Perspective
Integrated view on past, present and future
What has been and what will be important for us in the future?

How did we work together with colleagues and cooperation partners in the past and how do we want to work together in the future?

How did we, how do we now and how do we want to contribute to our environment in the future?

In which direction do we want to develop our institution?

How did we behave in the past and now and how do we want to behave in the future?